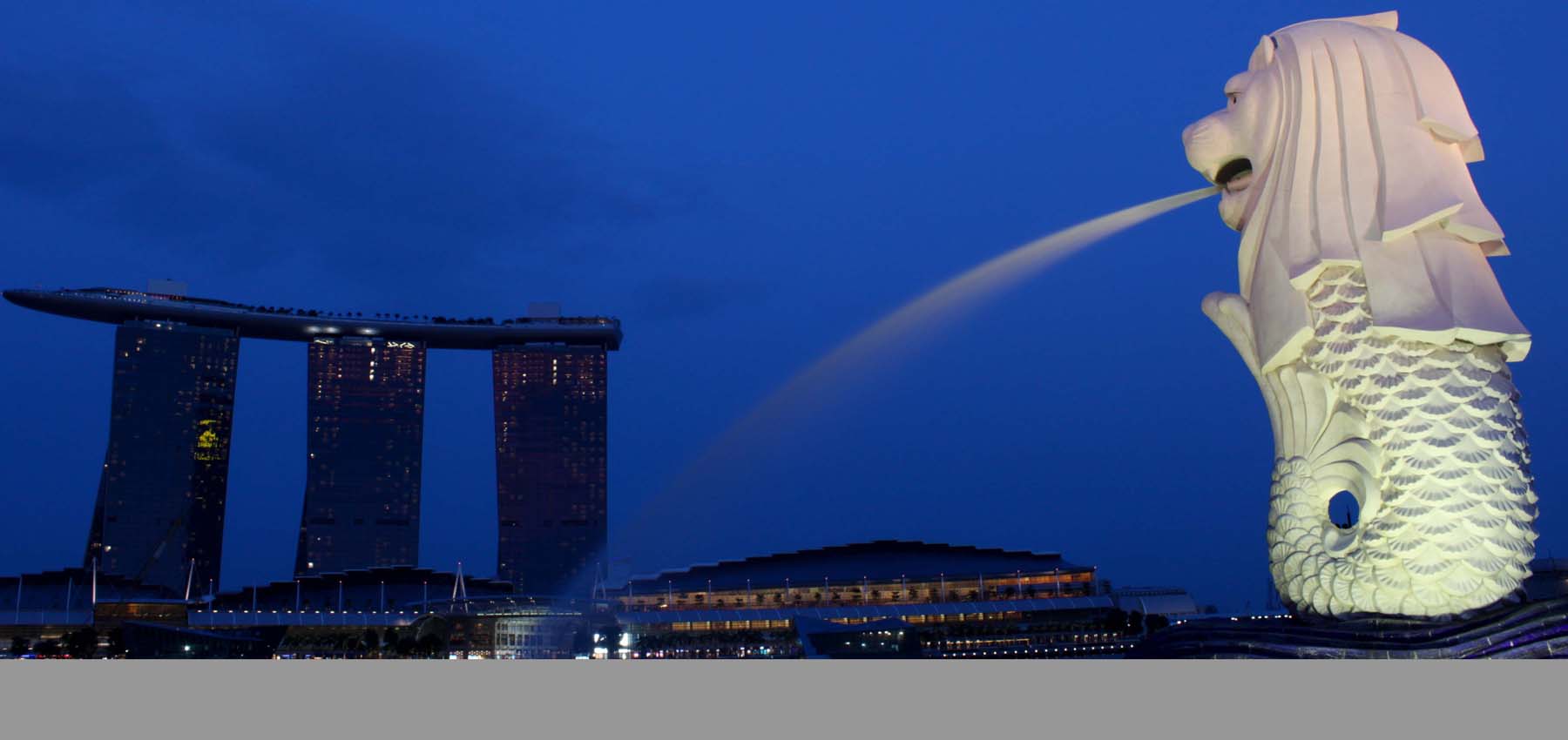 Sights & Sounds of Singapore
The island-city of Singapore offers a feast for the senses - a dynamic, vibrant city of natural beauty, the 'Garden city'.
Known as the gateway to Asia, it is culturally rich and diverse, an intriguing blend of East and West.
Whether you have a few hours or a few days to spend here, there are many places of interest to visit, from the iconic Raffles Hotel to the more modern Gardens By The Bay.
But for further information, see the website of the Singapore Tourism Board
here
.
Visa and Entry Requirements
In general, most foreign visitors to Singapore do not require visas for entry and may be given social visit passes for
up to 30 days upon their arrival.
However, it is best to consult your local consular office for the latest information
with regards to coming into Singapore.
A visa may be required for visitors from some countries.
Details are available from the Singapore Immigration and Checkpoints Authority (ICA).
The list of countries, entry requirements and application procedures can be found here.
If you require a letter of introduction for your visa application, please contact the IMRP 2015 Secretariat.
It is recommended that you register early to allow time for processing.
---