12th International RSV Symposium




Gala Evening at Titanic Belfast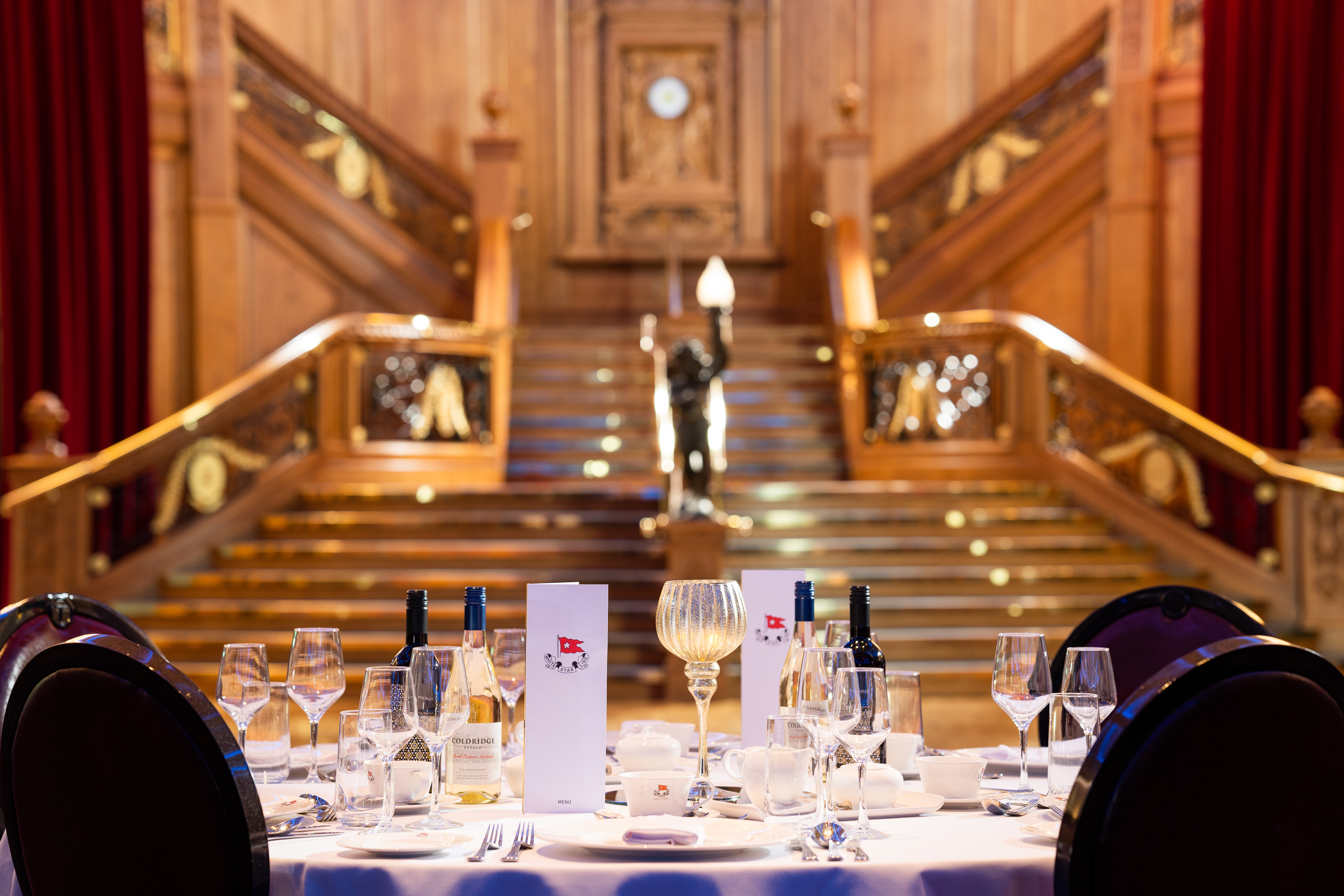 Join us for a special evening at the iconic Titanic Belfast building,
overlooking the slipways that launched the famous liner.
The event begins with bus pickup at the ICC and a wine reception on arrival.
Guests can enjoy a tour of the museum followed by a sumptuous 3-course dinner in the Titanic suite, featuring a replica of the Titanic's Grand Staircase.
A memorable experience is promised.
Tickets can be booked through the online registration system - login to your ISIRV account here
Go to the CONFERENCES section and choose 'add events...'

Delegates & Exhibitors - GBP50 Accompanying person - GBP70